Armaflex HT Pipe Insulation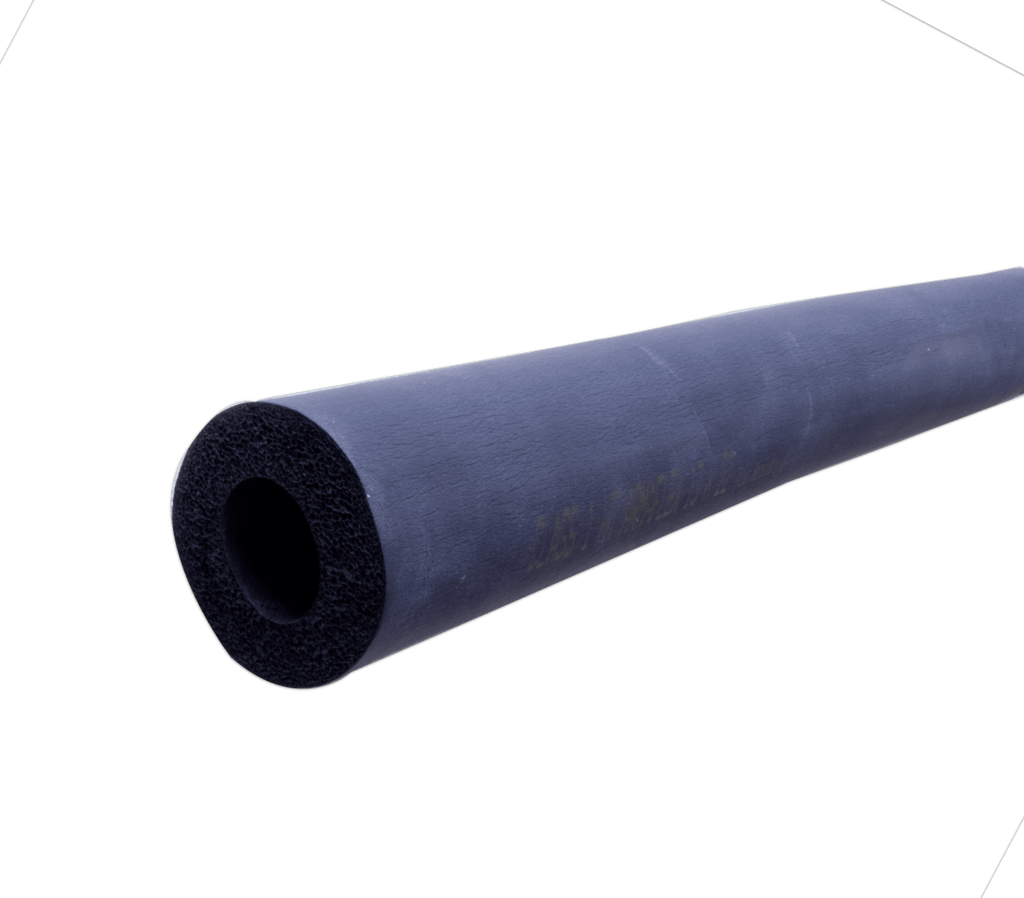 ---
Armaflex HT is the insulation that meets the growing demand for a reliable and environmentally friendly flexible insulation material that can be used at higher temperatures.
Remains flexible at high temperatures of up to +150° C** and low temperatures down to -200° C   
UV-resistant and can be installed outside without additional protective measures
Class 1 resistance to flame spread in accordance with BS 476 Part 7 test procedure   
Built-in vapour barrier prevents condensation   
Improved resistance against oil   
Reduced smoke development in the event of fire   
Lightweight and flexible: quick and easy installation with low maintenance requirements resulting in time and cost savings.   
Dust, fibre and CFC free with an ODP zero
Armaflex HT Pipe Insulation is available in 2m lengths at various diameters.
---
Click to download:
Technical Datasheet
---
Please note that products may differ slightly from the images shown.