Flexi Foot Heat Pump Mounting Base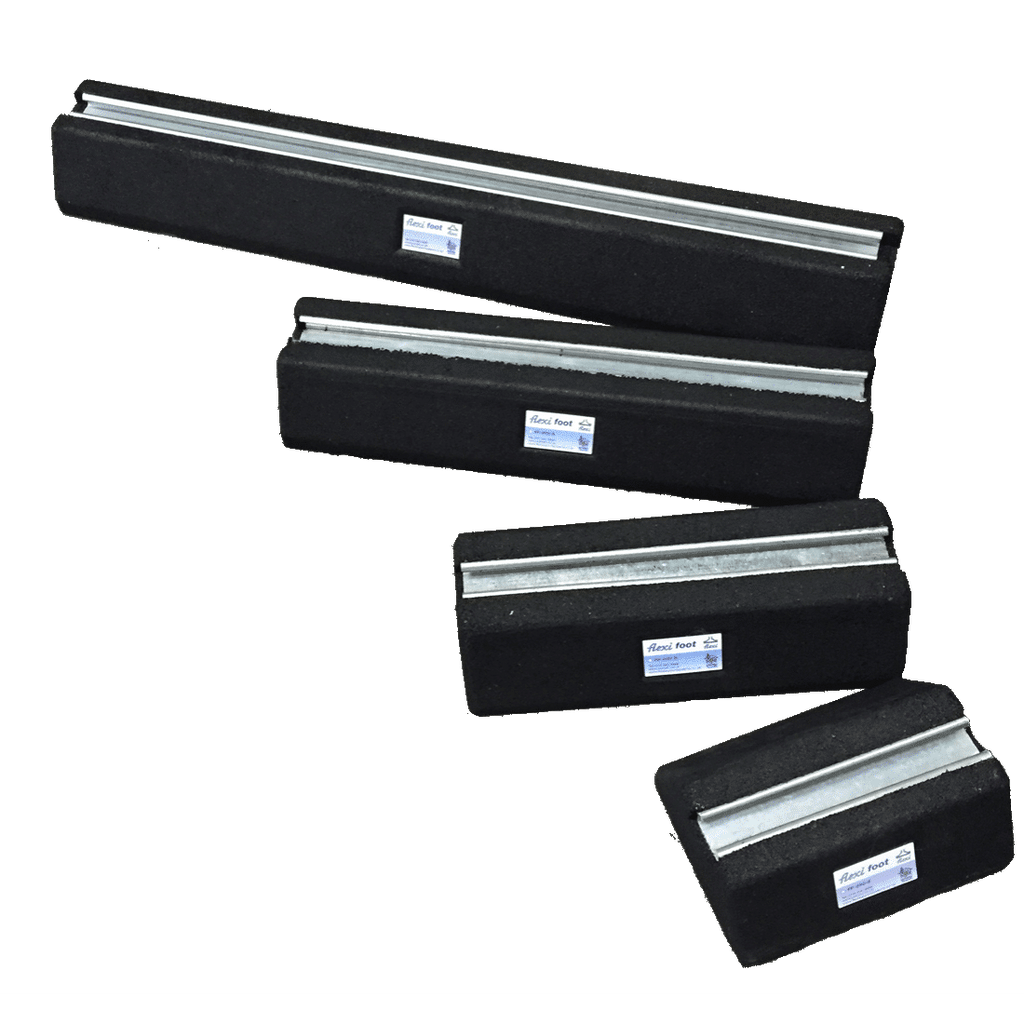 ---
These mounting feet contain a metal channel embedded in a black rubber base to provide secure mounting for equipment. 
The 600mm Flexi Foot is suitable for all heat pump sizes, with the exception of our larger Audax TOP 18 ErP and Audax TOP 21 ErP models, which use the 1000mm length.
---
Please note that products may differ slightly from the images shown.