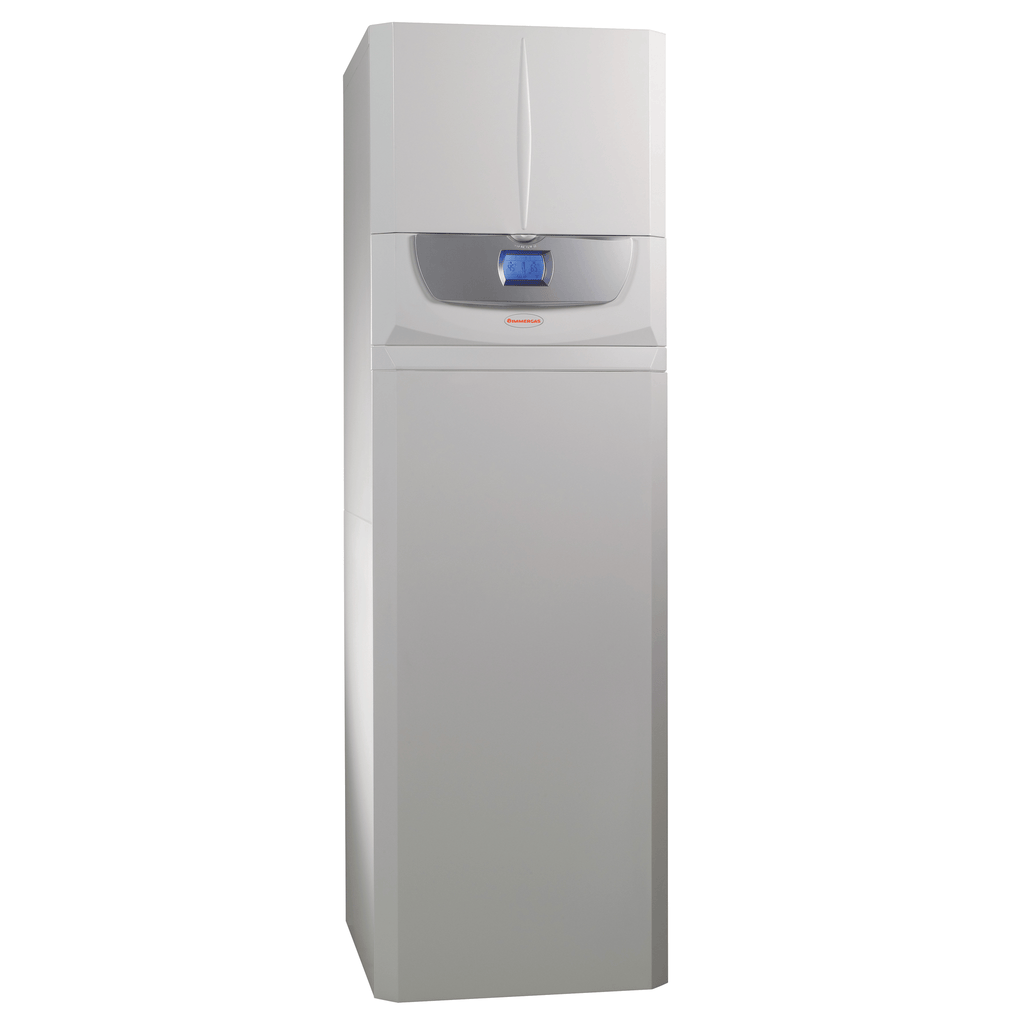 ---
The Immergas Hercules Solar 26 is an ideal way to combine the modern comfort of a condensing gas boiler with renewable energy from the sun.
It comes complete as a single unit containing an inbuilt boiler, 200 litre stainless steel water heating tank and all solar components pre-installed.
All that is required to get a fully working solar water heating system is to connect a collector and fill the solar circuit.
This unit comes complete with all the quality features of Immergas boilers, including wide modulation range of 12-100%, frost protection, weather compensation and easy to use controls.
Benefits
Combine modern comfort with renewable heating
All in one unit makes installation simple
Boiler can be installed without solar, with collector added later
Features
Integrated boiler and solar controls
Inbuilt solar pump station
Inbuilt solar expansion vessel and safety valve
Inbuilt DHW blending/mixing valve
ErP rating:
XL
---
Downloads
Sales Leaflet
Technical Manual
Ecolabel + Product Fiche
CE Certificate
Immergas Extended (6 year) Extended Warranty leaflet
Parts Store
NG Parts
LPG Parts
---
Please note that products may differ slightly from the images shown.