Immergas Extended Warranty Kit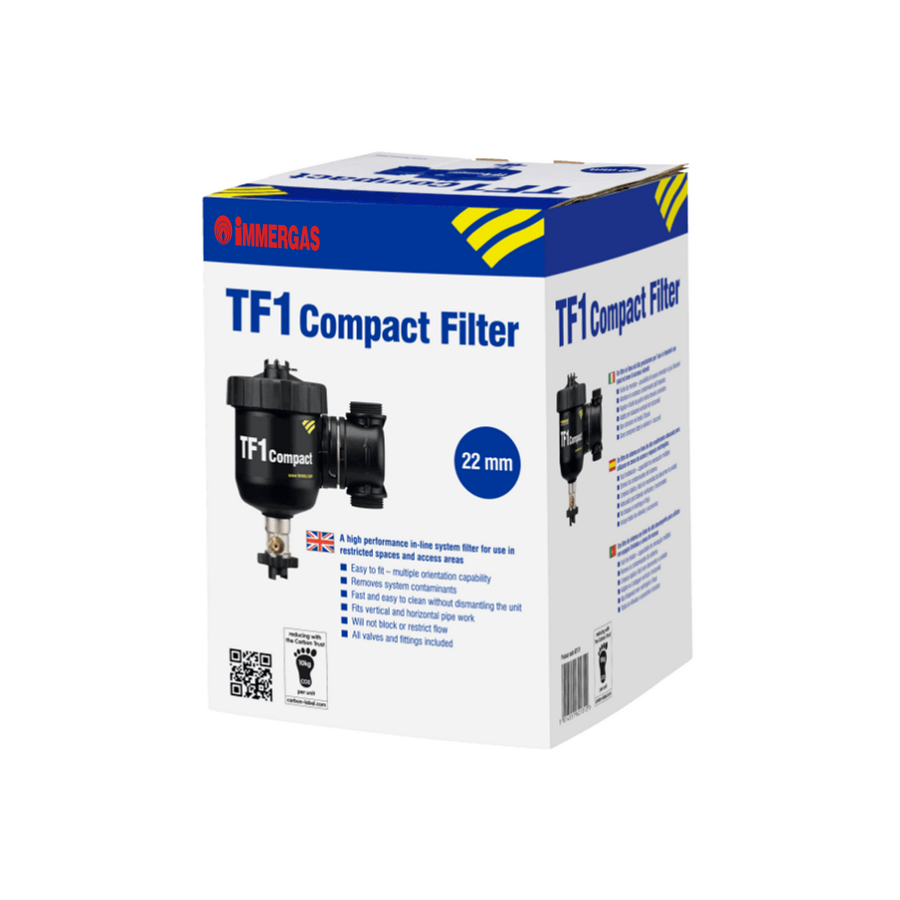 ---
This Immergas extended warranty kit provides eligibility for an extended warranty on all new Immergas domestic boilers - providing up to 6 years peace of mind.  
The kit contains a in-line system filter and corrosion inhibitor, which must purchased and installed along with the boiler.
The installation must be carried out by an RVR Approved installer within the Republic of Ireland or Northern Ireland.  To avail of the extended warranty, the installer must register the warranty within 90 days of purchase.  
As long as the boiler is serviced annually by your RVR Approved installer, the extended warranty will provide cover on all parts, for up to 6 years.  Terms & Conditions apply.

More information: