Solar Pipe Connection Set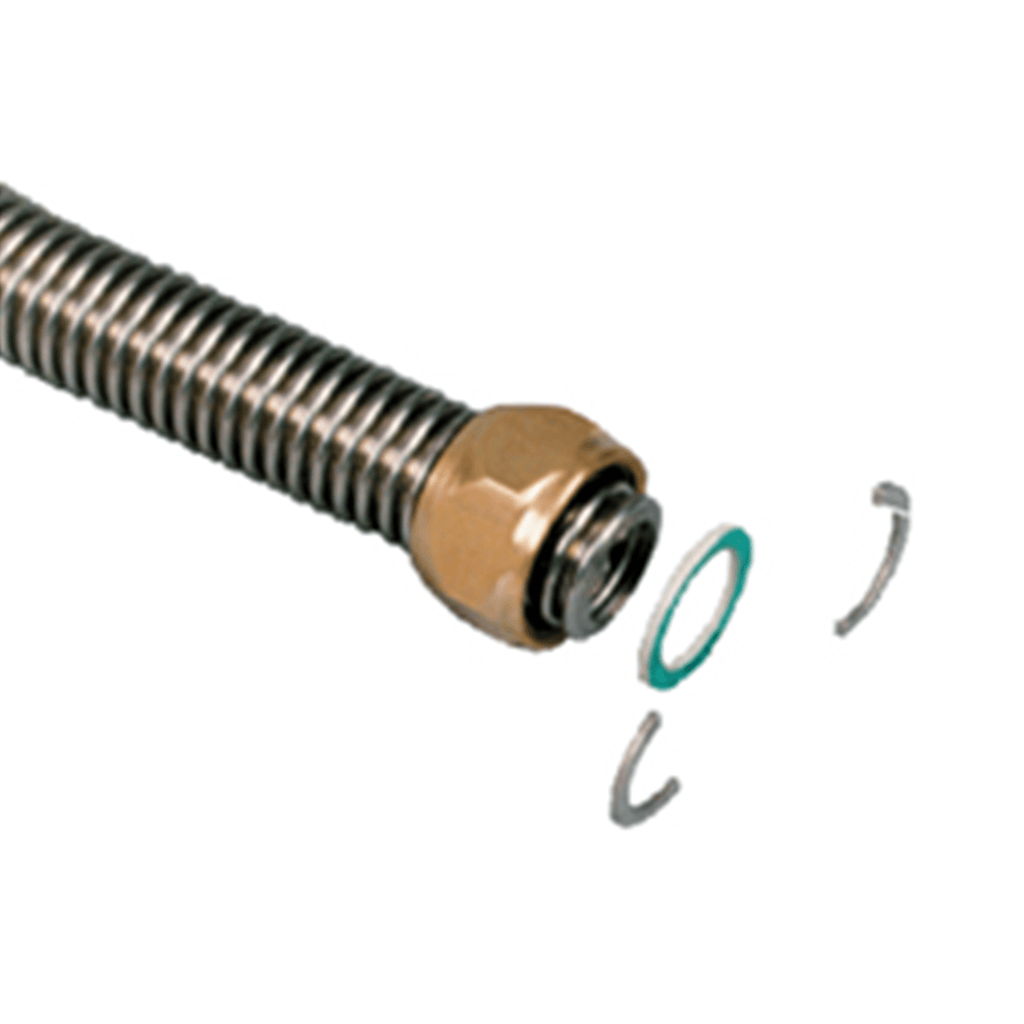 ---
The solar pipe connection set is a straight brass connection.  It consists of a pipe nut, split washer & gasket.
The DN16 version has a 3/4" male thread while the DN20 has a 1" male thread.  
The mating fitting needs to have a flat face to allow the gasket washer to form a seal.   A special tool is needed to prepare the end of the solar pipe.
---
Click to download:
Technical Instructions
---
Please note that products may differ slightly from the images shown.