Compressor sound jackets For Domino EXR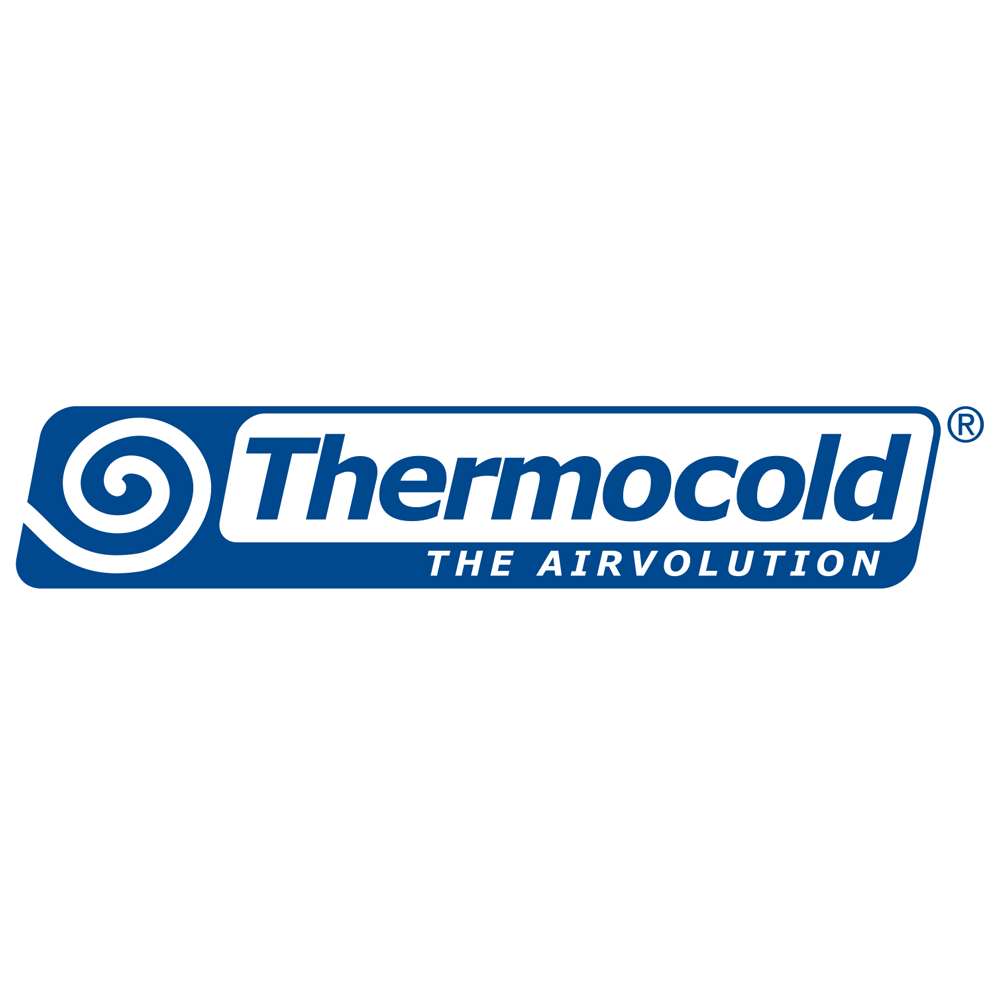 For applications where additional noise attenuation is required, compressor sound jackets are a useful option.  These sound jackets are designed for use with Domino EXR Heat pumps.  They are installed in the factory prior to delivery and provide a reduction in operating sound level.

Please note - a "super low noise" version of the Domino EXR is also available with the  "SL" designation.  Please contact us for more information.