Cold Water Storage Tank -330 Litre (370L x 700W x 1610H)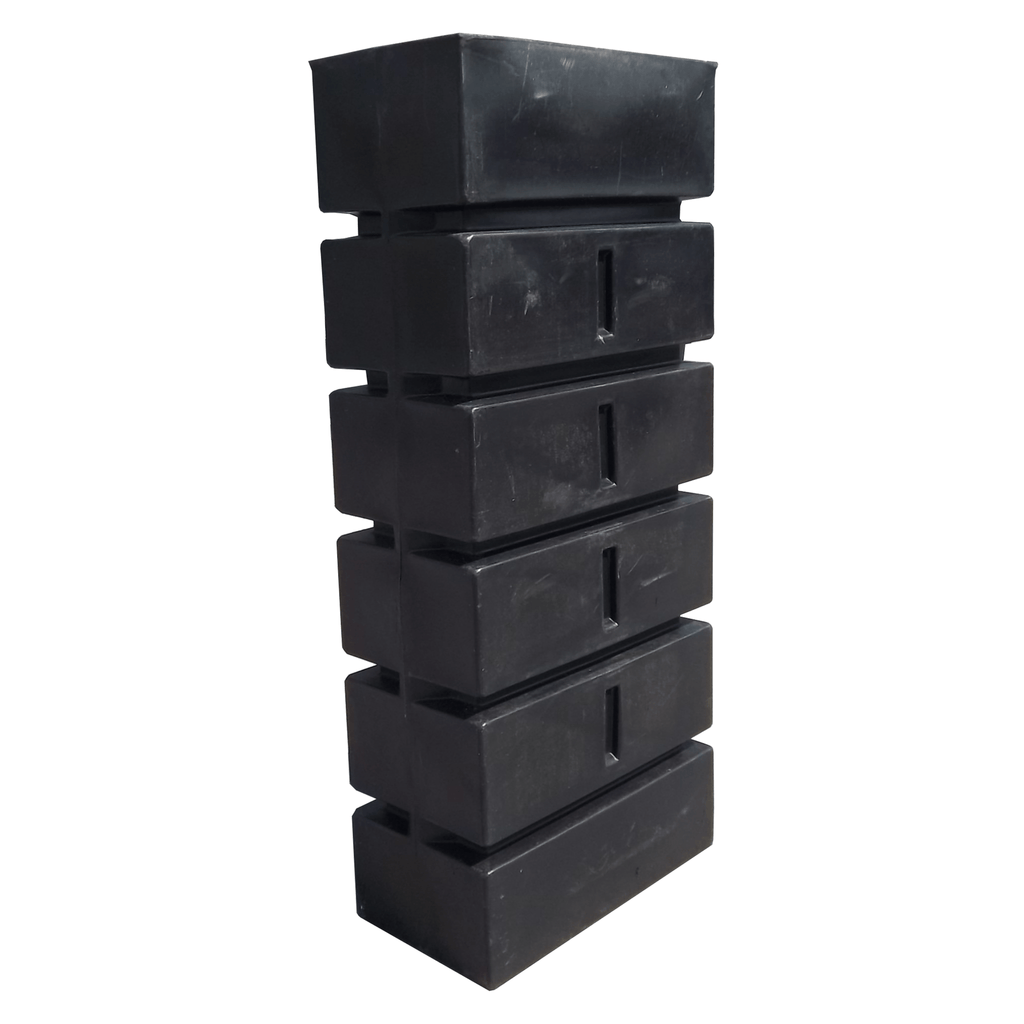 Sold out
---
These cold water tanks are manufactured from  corrosion resistant polyethylene.
They are ideal for installation against a wall where space is limited. This cold water storage tank will need support with wood or metal (e.g. unistrut or similar)  bolted to the wall (see .pdf)
Specification: 
320 Litre

Dimensions: 370L x 700W x 1610H.
Note: When installing a tank and associated pipework, care should be taken to ensure the correct design and operation of overflows. Freeze protection measures should be taken. Measures should be taken to ensure that any leakage from the tank or associated fittings does not cause property damage.This can easily be accomplished by ensuring that tanks are installed on a tray with a suitable drain.
---
Click to download:
Technical Information (Reinforcement Locations)
Please note that products may differ slightly from the images shown.