R513A alternative refrigerant for Bronze Evo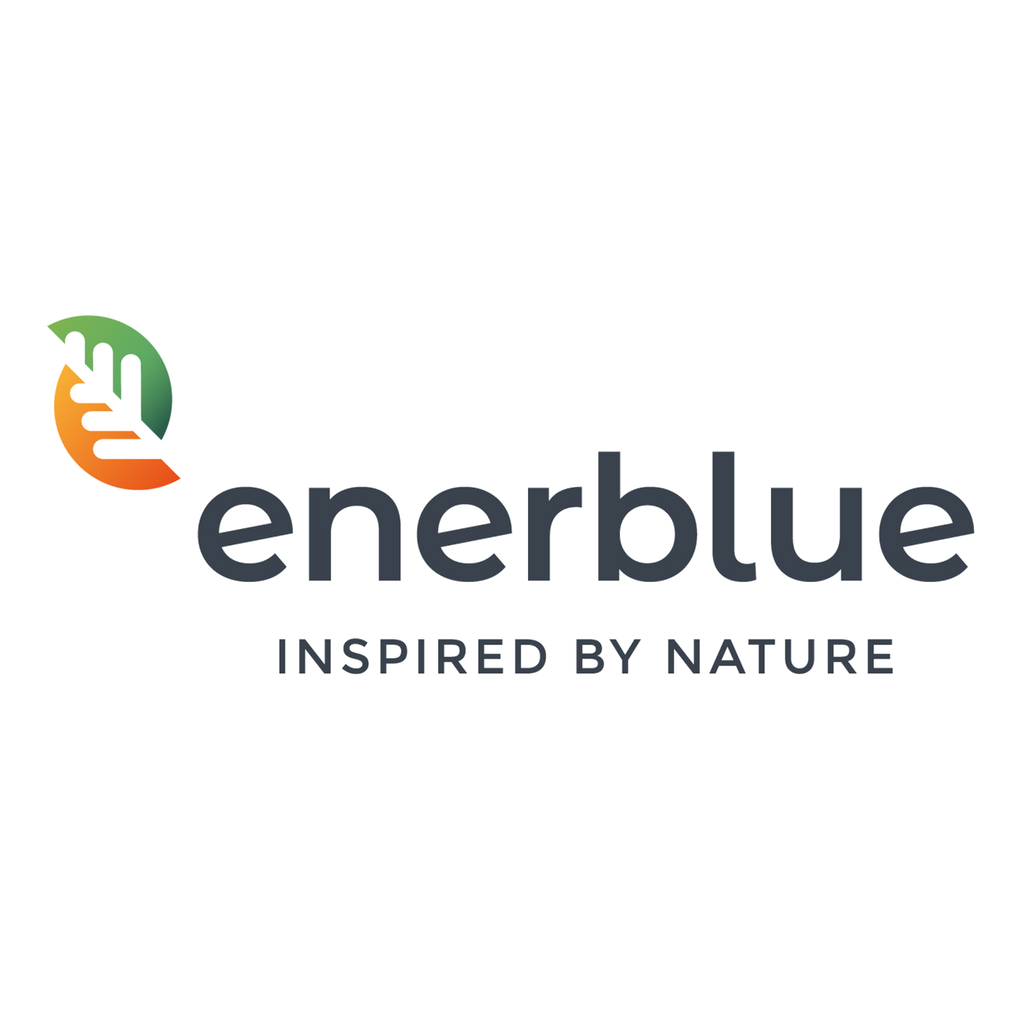 ---
F-Gas targets a gradual move over time to refrigerants which have a lower environmental impact if released into the environment.

R513A refrigerant is a targeted alternative to R134A which has 56% lower Global warming potential but is otherwise very similar in terms of capacity and performance.

If you wish to have the Bronze Evo equipped with R513A instead of R134A then please specify this option at time of order.