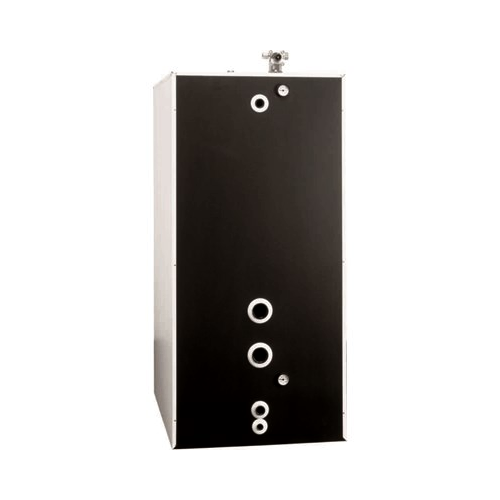 ---
Aqualux accumulator tanks are designed to provide a large area of buffer storage for wood gasification boilers.

The Aqualux CU is a 750 litre buffer cylinder which also contains a 120 litre copper lined water heater in a tank-in-tank configuration.The tank has a four way shunt and thermometers for upper and lower tank temperatures.
The Aqualux CU can be fitted with an optional electric immersion if required (up to 4.5kW).
This is a special offer stock clearance and limited stocks remain - first come, first served.   Note: This clearance item is priced to sell and no additional trade discount applies. Acceptable payment methods: In advance - Credit Card / Bank Transfer. Clearance items may be used/demo/refurbished but are in full working order and come with a 90 day warranty. The standard RVR return policy applies.
---
Click to download:
Aqualux CU Instructions
---
Please note that products may differ slightly from the images shown.