Victrix Maior 35 X TT 1 ErP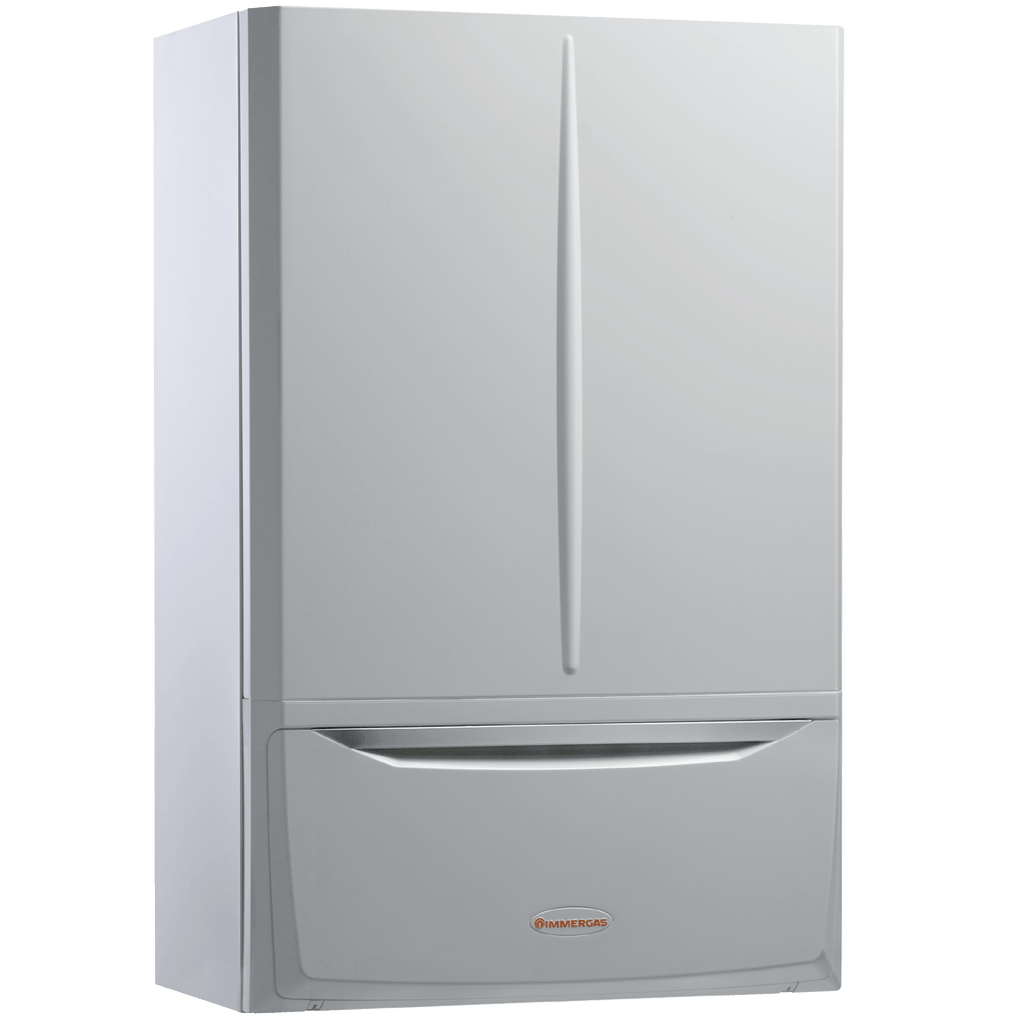 Sold out




---
The Victrix Maior 35 X TT 1 ErP is a 35kW system boiler.  The advanced design makes this boiler highly reliable and easily serviced. 
New electronic controls reduce running costs by improving the boilers part-load performance, enables high seasonal efficiency.  The minimum modulation level is now 10% of maximum boiler capacity. 
The new electronic gas valve enables air/gas control by means of a multi-function electrode housed inside the combustion chamber; the circuit board self-adapts combustion parameters in case of variations in the density of air or fuel.
Another important feature is that nozzles do not need to be replaced if gas is changed (NG/LPG):the boiler is supplied as a single product code  and you simply need to make adjustments in the circuit board software. Note: This should only be done by a qualified gas technician and should be verified by a combustion test.
    Ecofriendly - low NOx emissions (class 5)

    New low pressure drop condensing heat exchanger module

    Modulating heat output from 120% to 100%

    Gas Type adjustment via control board parameters;

    Adjustable system by-pass

    Standard frost protection to -5 °C.

    Stand-by electrical consumption < 6 W

    Range of optional kits for connection to system and DHW tank.
The boiler is eligible for an extended (6 year) warranty if it is installed along with an extended warranty kit (see accessories) by an RVR Approved Installer.
ErP rating:

---
Downloads
Sales Leaflet
Technical Information
Immergas Extended (6 Year) Warranty Leaflet
Parts Store
Natural Gas
LPG
---
Please note that products may differ slightly from the images shown.